Fruit Trees Require Specialized Care
Orchards have specific pruning, fertilization, and pest control requirements for optimum health and production. 
What is correct for fruit trees often does not apply to other landscape trees, and different types of fruit trees vary in their requirements.
Whether you own just a few small fruit trees or a large home orchard you can rely on Joshua Dallen, ISA Certified Arborist.
Joshua has applied his commercial and home orchard experience to help countless homeowners get the most from their fruit trees.
As trees establish and begin to produce, their needs evolve.
Young trees require structural pruning, and special attention to nutrient and water management. Mature orchards require regular pruning and disease control to ensure quality fruit, and to maximize their productive life.
Old, neglected fruit trees present many challenges, and can often be restored to health through careful practices. With regular, proper care, your home orchard can produce reliable crops of beautiful, high quality fruit for years to come.
Grafting Services
Grafting, the process of splicing one plant part onto another, is a common practice among nurseries and plant growers.
At Arbor's Edge we use those same techniques in our clients' home orchards. Most types of fruit trees, and many other landscape trees, are purchased from the nursery as grafted plants. Through a process called bench grafting, nurserymen splice a fruit cultivar, such as a Gravenstein apple or a Bartlett pear, onto a specific rootstock. The rootstock is chosen for size control, disease resistance, drought tolerance, and other qualities.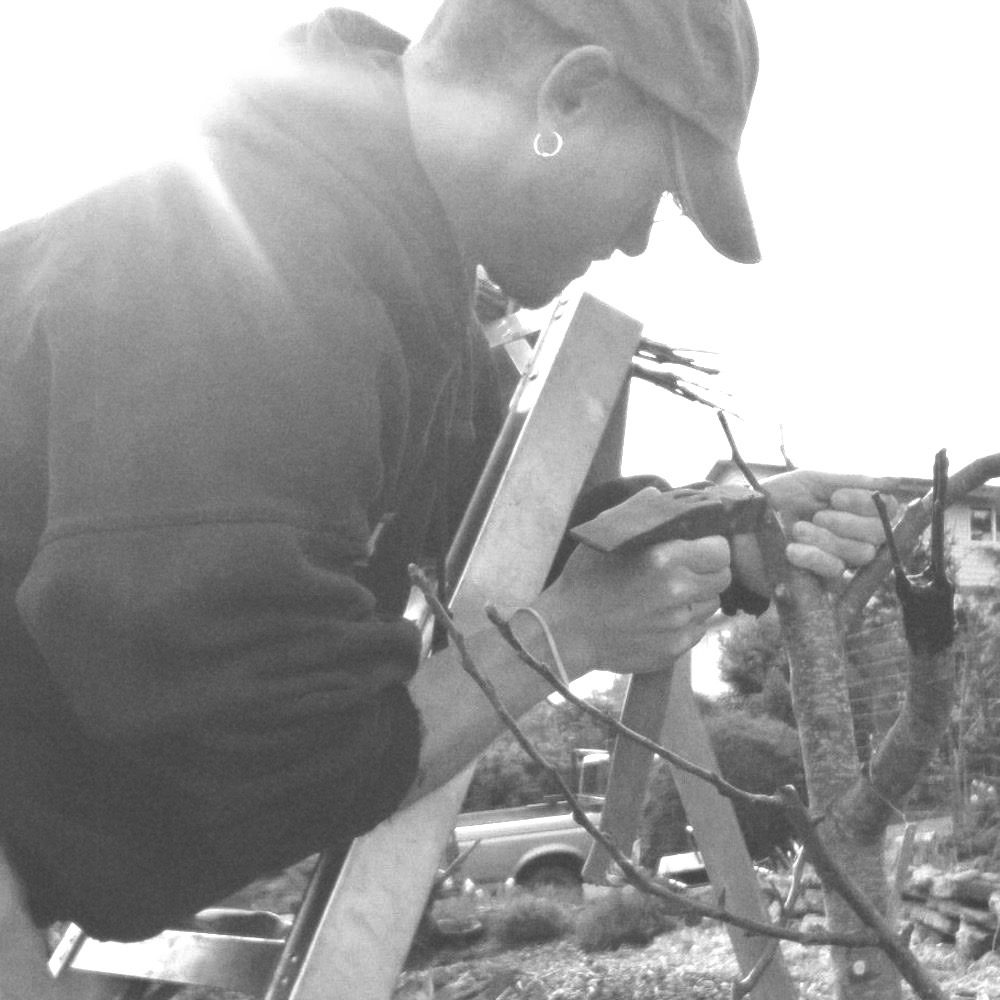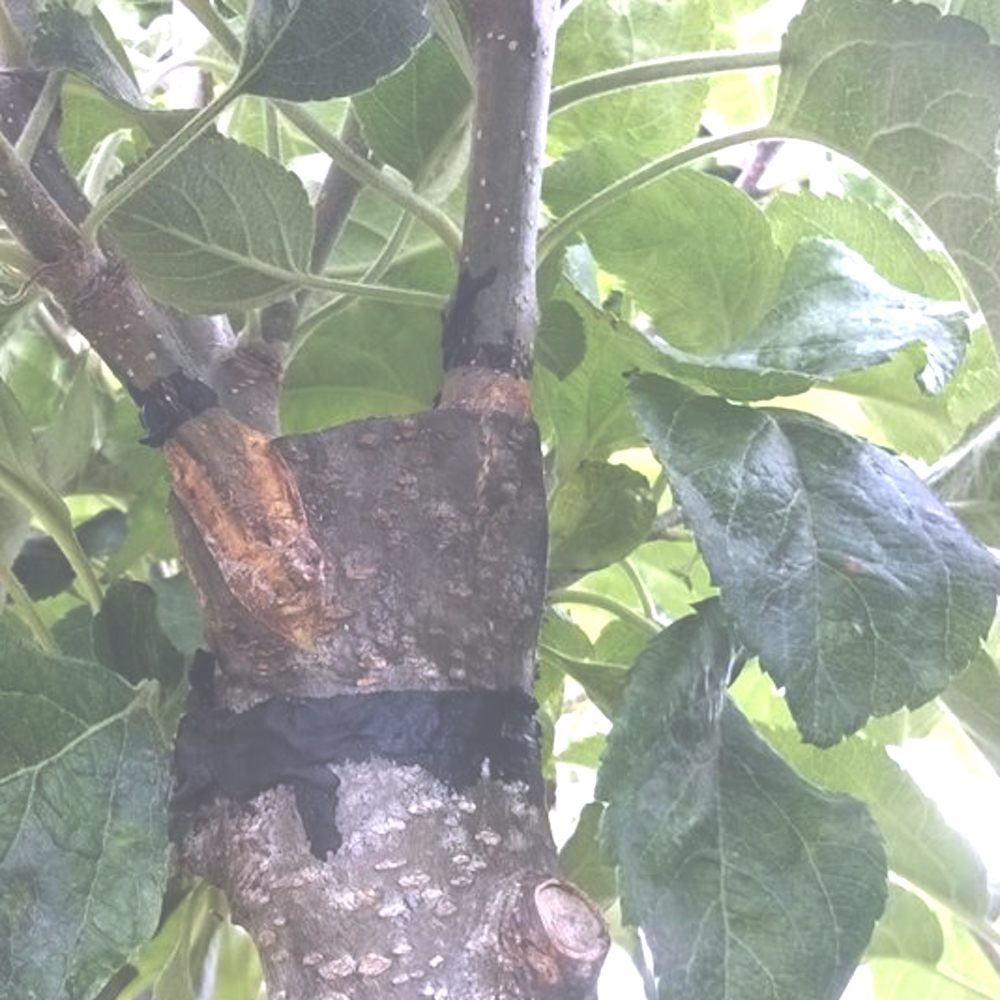 Topworking
Mature, established fruit trees can also be improved through grafting techniques collectively known as topworking.
For those folks who want to add more variety to their home orchards, planting new trees and waiting patiently for them to reach bearing age isn't the only option. Topworking allows existing fruit trees to be changed over to entirely new varieties or combo trees that bear fruit in just a few seasons, without needing to make more space in the orchard. Both old and young trees can be candidates for topworking, and the original variety can be kept on part of the tree or replaced entirely.
Grafting is also invaluable in repairing trees that have been partially or completely girdled. Trees are frequently damaged by mowers, weed eaters, animals, and even certain diseases. Severe damage can quickly kill trees, and even partial girdling can lead to decay and structural weaknesses. By bridge grafting, we can splice over damaged areas, restoring cambial contact. Even completely girdled trees can be saved if treated early enough.
Preservation of Local Varietals
Using the same techniques, we can preserve and propagate heirloom fruit and flower varieties that have special sentimental or historic value for homeowners. 
Many properties in Sequim, Port Angeles, Port Townsend, and around the Olympic Peninsula contain the remnants of old homestead trees, many of which are in decline. We take cuttings of these trees and graft them onto new stock, thereby preserving a little bit of local or family history for our clients.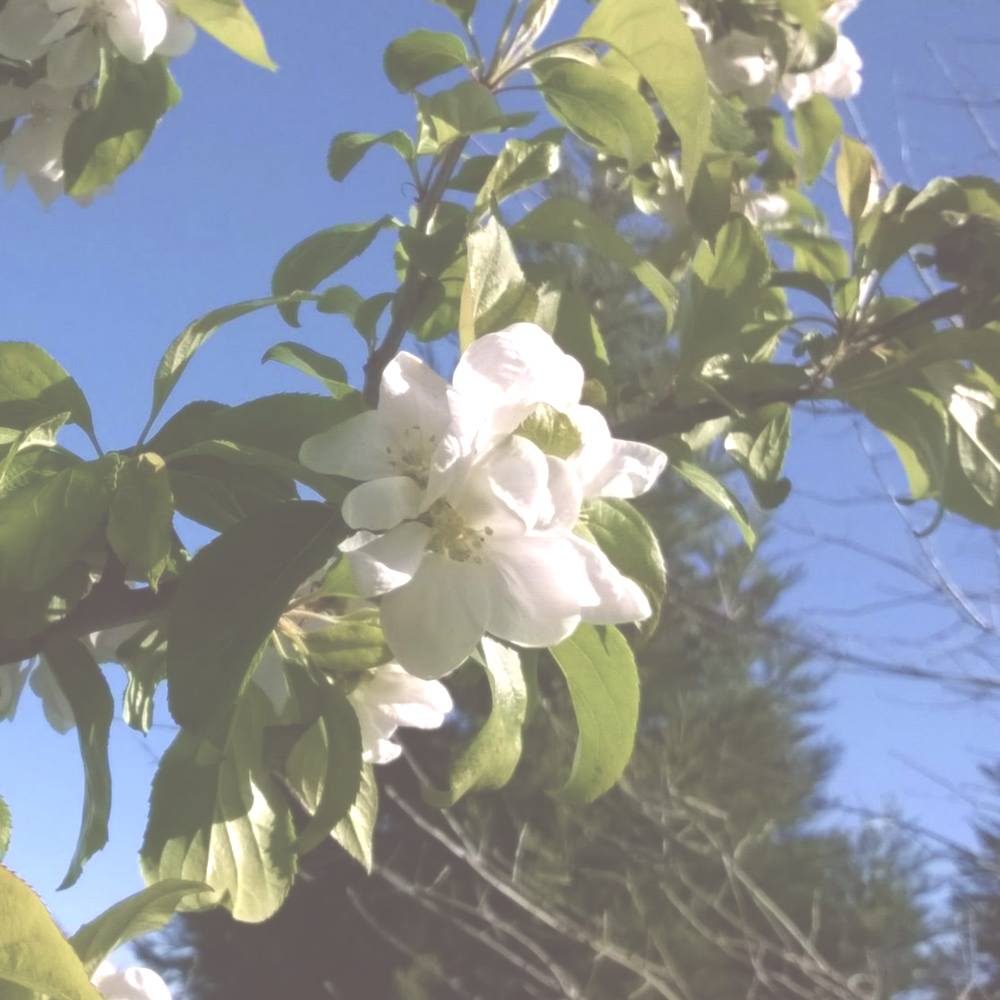 ISA Certified Arborist PN-8167A
License #: ARBORE*874RU
North Olympic Peninsula
Licensed. Bonded. Insured.
Phone: (360) 627-0237
Email: josh@arborsedgetreeservice.com