Arbor's Edge Orchard and Tree Service
Serving the North Olympic Peninsula. Licensed, Bonded, Insured.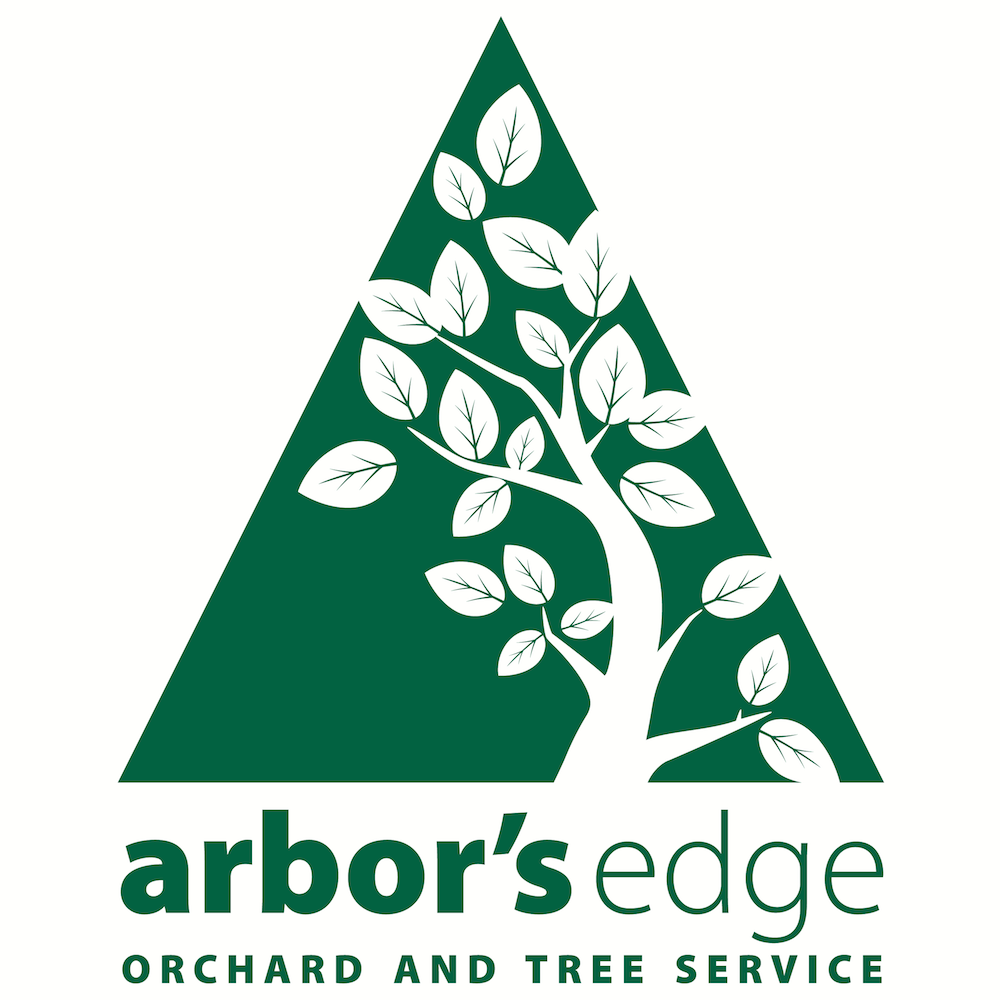 A Higher Standard of Tree Service
Many trees have structural weaknesses that cannot be fully corrected with pruning.
Tree support systems such as cabling, bracing, guying, and propping are sometimes options for mitigating these weaknesses, allowing the preservation of valuable trees when removal isn't desired.
ISA Certified Arborist PN-8167A
License #: ARBORE*874RU
North Olympic Peninsula
Licensed. Bonded. Insured.
Phone: (360) 627-0237
Email: josh@arborsedgetreeservice.com